Subpage under development, new version coming soon!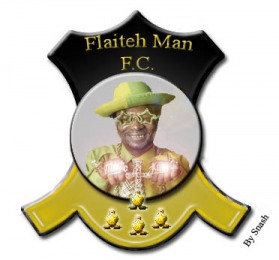 ---
Joined:
2006-08-08
Language:
Español
---
Latest logging: 2022-12-09
---
---
Last matches:
---
---
Krelian
2008-08-29 20:22
A pedido a Krelian, cambio la noticia.

Aguante Batipibe!!
---

Happy New Year 2022 and especially health for you and your loved ones
Krzysztof 2022-01-02
---

Wena compa, gracias por la buena onda. Nos volveremos a enfrentar jejeje, vamos a tratar de ponerlo weno y no ser boleteado cada domingo, un abrazo
pancholaq 2021-08-03
---

Wena compa, espero algún día que nos volvamos a enfrentar. Buena. Suerte
pancholaq 2021-03-12
---
entries: 20 | next
Invite friends and earn free Plus!
Number of users invited: 0

---