Subpage under development, new version coming soon!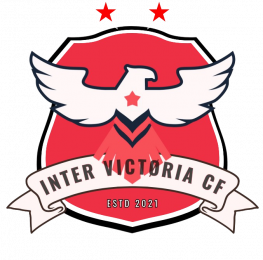 ---
Joined:
2021-08-18
Language:
English
---
Latest logging: 2022-07-06
---
---
2875.68

Leagues:
Erste Liga.02
---
---
---
Last matches:
---
---
Season review - 5kyfall
2022-06-09 22:49


Another season has to come to an end and we are here to comment some stuff. First of all I was surprised that many managers are complaining about injuries, it was strange for me to see that, until the very end of the season when 3 of my players got injured in one match, but more than that I have not had any issues with this.

5kyfall Football Club started the season with some great results and even got some wins on is debut in Erste Liga.



The manager did change the Club from is roots at the middle of the season when he saw that more valuable teams are coming and that good results will fade away. The old players that played for the team were put on the Transfer list and the club even made a lot of income from this since they were sold for a lot more than they were bought, it would show that this move was right and good at the moment.

This is our Transfer status now:



Only one player was left at the club from the old squad and new young faces came along. The clubs philosophy changed to training young talents and maybe in the future even earn even more money that will be used to other projects. After searching for trainers and hiring them, the Club scouted some new players and brought them. The manager decided that this and next season training in passing will do good for players so after a four weeks the skill of the players increased drastically.



For now we will focus on the upcoming Qualification match and only at the 1st team training, but maybe in the future we see the 5kyfall Juniors aswell!

[URL=https://info.flagcounter.com/86fI][/URL]
---
2022-06-09 22:49
---
2022-05-29 13:15
---
2022-05-01 23:14
---

Guter Artikel. Mit Geduld und Beharrlichkeit kann einiges erreicht werden.
kolmar 2022-05-02
---

---
entries: 2 | next
Invite friends and earn free Plus!
Number of users invited: 5

---