Subpage under development, new version coming soon!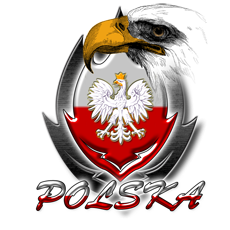 Nederland NT-Crew Association
Members: 23
---
---
Association type: Close
---
You can`t join associations
---
Association members
Coach
Eredivisie
Eerste Divisie
Topklasse
Hoofdklasse
TO ALL PLAYERS' OWNERS!

Require to all owners of NT&U21 players to UPDATE YOUR PLAYERS SKILLS in >>>N T D B please!!!


Articles
Nederland Association

2012-02-13 14:47
Welcome to Nederland NT Association.
If you want to join and help us, please send me a sk-mail with your intentions.
Thanks.
Hup Holland Hup!