Subpage under development, new version coming soon!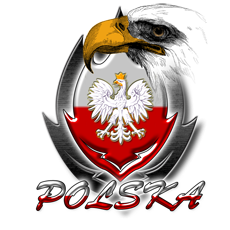 Woman Chicks and babes
---
Members: 42
---
Association type: Open
---
You can`t join associations
---
For all the womans who give you sweat dreams.
Articles
Welcome

2008-09-05 22:44
By this I want to welcome you all to the hottest assosiation of all. It is the meaning here to discuss about woman or some parts of the body. Maybe it is more the meaning to let see pictures about it ;)
I want also make here clear it is not mentioned for porn so keep it hot and clean.