Subpage under development, new version coming soon!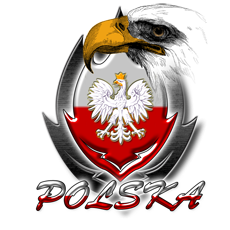 LES LIONS DE LA TERANGA
Members: 5
---
---
Association type: Close
---
You can`t join associations
---
Association members
Sélectionneur national
sélectionneur U21
Ex NT Coach
Supporter
Restricted area to Senegalese managers and NT Staff only.
Articles
Nouvelle Démarche

2014-07-28 15:13
Bonjours a tous je suis le nouveaux coach U21
et je voudrais que chaque membre présent puissent m'aide dés aujourd'hui .