Subpage under development, new version coming soon!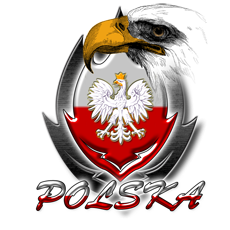 Cymru Association

Croeso!
To update your players I recommend the following 3 ways:

1) NTDB
NTDB is a database that was made for managers to be able to upload their players and for NT managers to set requirements for players to be submitted. You can copy + paste your player skills into the freehand fill section and it will automatically fillout skill information.

2) Sokker Asistente
This is a great tool to help you keep track of your player development and training as well as giving you the option to update your player for the national team.
You can also update your players using the Sokker Asistente database here.

3) Message a manager
The current managers to message your player skills to are:
Main team: direda75
U21 team: bluehwyaden

Together, Stronger
Nuovo CT Kos

kos
2021-01-04 17:11
Dopo tanti anni lo storico allenatore Mega-Adry lascia la guida della nazionale Gallese per U21 dell`Italia.In bocca al lupo Adry...Al suo posto arriva Kos direttamente dalla nazionale U21.Dopo tre splendide stagioni ricche di soddisfazioni.
| | |
| --- | --- |
| Rank points: | 798.04 |
| Number of players: | 37 |
| Average form: | formidable |
| Average age: | 26.6 |
| Average value: | 1 340 250 $ |
| Total value: | 49 589 250 $ |
Invite friends and earn free Plus!