Subpage under development, new version coming soon!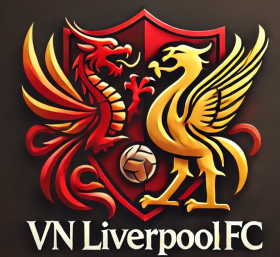 ---
Joined:
2020-02-29
Language:
English
---
Latest logging: 2023-02-02
---
Messenger ID: Huy:
---
Birth date: 1996-03-01
---
---
Last matches:
---
---
Phoenix: The Bird that is Reborn from Ashes
2021-08-24 00:52
Toddler started the game when I was a 15-year-old boy. Phase 1 of the team ended when I entered University. After being away for a while, I have now decided to come back and rebuild my team. Looking for new challenges with accumulated experiences, I hope the team will have a successful future.
---

---

Good luck, lots of success with Sokker. Greetings from Poland.
1111111111 [del] 2021-12-25
---
entries: 2 | next
Invite friends and earn free Plus!
Number of users invited: 0

---
Hà Việt Trung has been placed on a transfer list

2023-02-02 08:20:07
Junior Hà Việt Trung has signed a contract

2023-02-02 08:19:26
Đặng Tuấn Anh has been placed on a transfer list

2023-02-02 08:18:46
Junior Đặng Tuấn Anh has signed a contract

2023-02-02 08:18:26
Cao Hoàng Tiến has been placed on a transfer list

2023-01-26 11:04:39