Subpage under development, new version coming soon!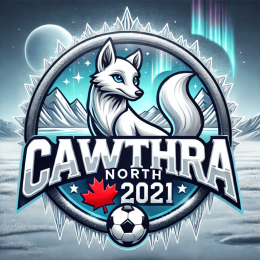 ---
Joined:
2021-02-19
Language:
English
---
Latest logging: 2023-12-02
---
---
Last matches:
---
---
1st Voyageurs Cup Win
2022-10-29 18:55

Celebrating my first cup win!!!!

Never really thought I had a chance at a cup win when I played a long time ago with so many users in Canada (50+). It really was much more competitive before.

Took a gamble and sold my B squad for some experienced players and edged out a comeback win on penalties against metrotown (7 previous cup winners in a row or some great achievement like that.) I know you'll be stronger next season metrotown so looked at this as a small window that I could win a cup.

I got lucky with some opponent injuries and picked up some last minute transfers that helped me defensively.

It just took so long 2.5-3 years of playing before in 2008-2011 and now 1.5 years playing sokker to achieve some kind of milestone.

Anyways cheers to the Canadian community that is still here hopefully we grow in the seasons to come.

-devtopia

[URL=https://info.flagcounter.com/3FQo][/URL]
---
2022-10-29 18:55
---
2021-03-31 19:23
---
Invite friends and earn free Plus!
Number of users invited: 0

---