Subpage under development, new version coming soon!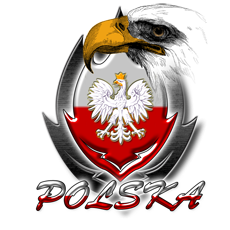 Bienvenidos a la FHS


Aquí podrás encontrar mayor información sobre la Selección Mayor y Juvenil (U21). Puedes sugerir ideas y proveer información a nuestros DT
Nueva Etapa

molo85
2015-07-06 17:50
Gracias por su confianza, comenzaremos a trabajar con 2 capos de sokker Uruguay y del cual Chechebaya dirigió dicho seleccionado, además nos dara una gran mano luckilucdel cual se que es un gran Manager. A cualquiera de ellos pueden enviar sus jugadores. Sería conveniente que un entrenador de Honduras quiera darnos una mano para hacer de nexo entre los usuarios y los seleccionados. Con el anterior DT sub-21 mantenemos la misma Base de Datos que es fundamental para continuar con el proceso de formación de los jugadores (gracias amigo) y bueno invitarlos a todos a seguir aportando ideas y poder tener una comunicación mas fluida para poder colocar Honduras en lo mas alto. Salud amigos y estamos abiertos a sugerencias.
| | |
| --- | --- |
| Rank points: | 1636.34 |
| Number of players: | 39 |
| Average form: | excellent |
| Average age: | 20.0 |
| Average value: | 390 776 $ |
| Total value: | 15 240 250 $ |
Invite friends and earn free Plus!